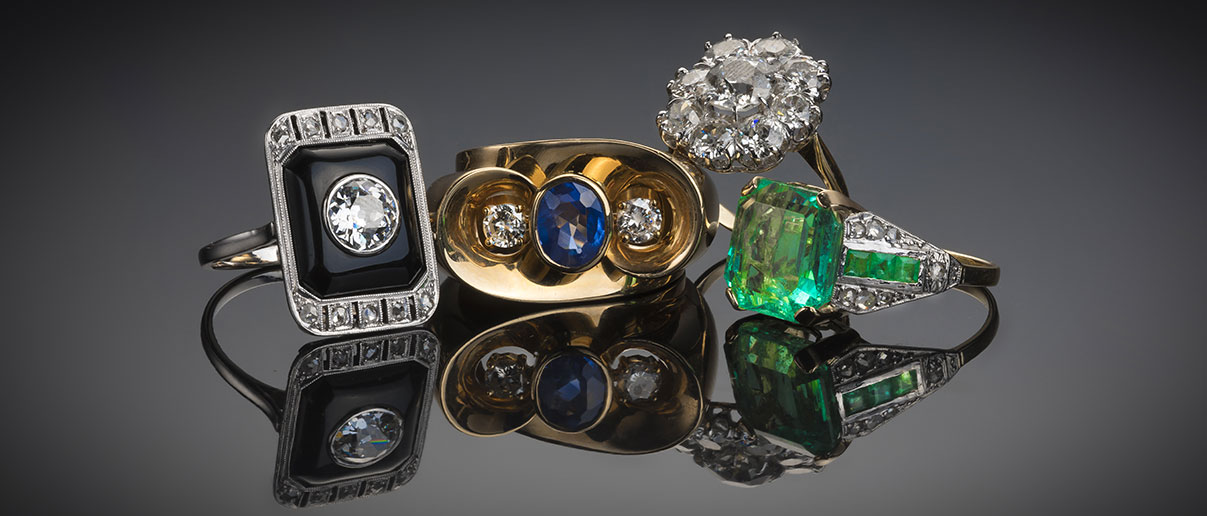 The Maison Riondet offers a vast choice of antique jewelry from the main artistic currents from the 18th to the 20th century (jewels of the two Empires, Art Nouveau, Art Deco, 1940 …). Its keywords are authenticity and rarity. This singular requirement leads her to present a selection without any recent or second-hand jewel from a standardized production, nor any reissue.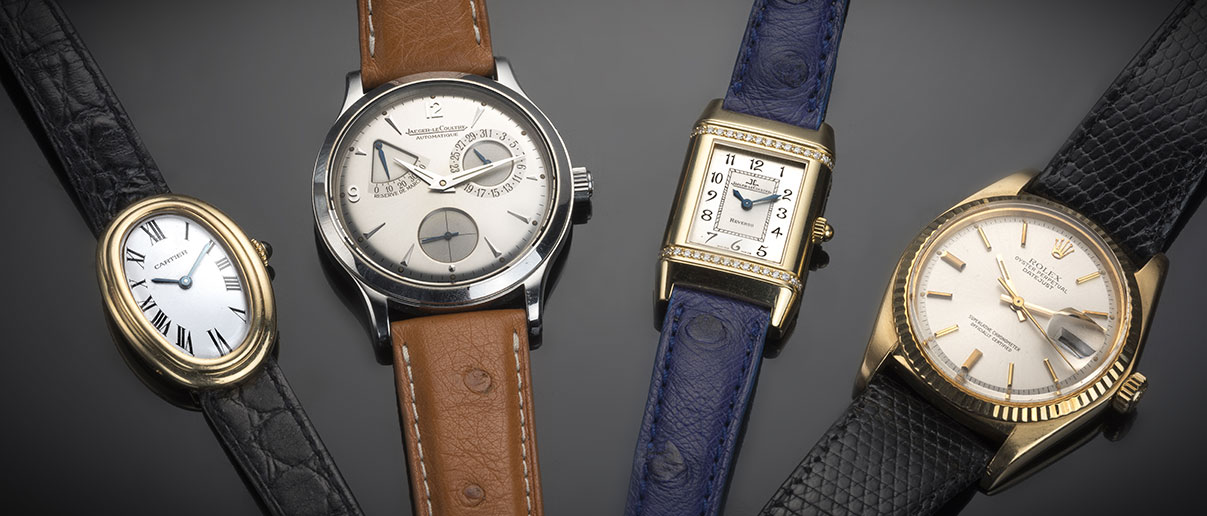 Maison Riondet presents a selection of collection watches from the largest manufacturers. From the mythical Reverso de Jaeger-LeCoultre since 1931, to the elegant Bathtub of Cartier designed in 1906, passing by the timeless Calatrava at Patek Philippe created in 1932.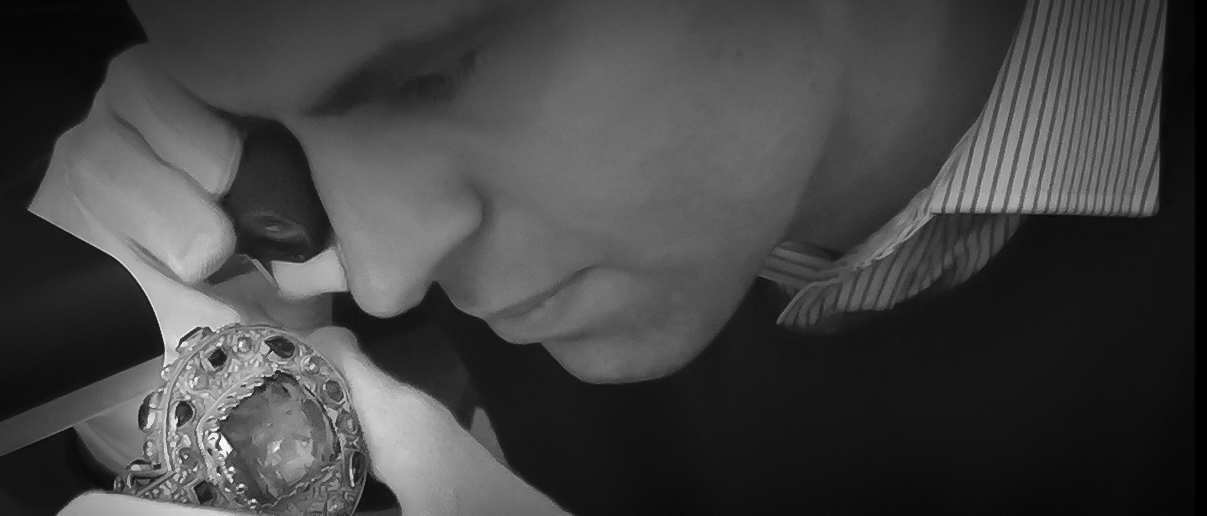 La Maison Riondet is renowned for its expertise in antique jewelry. Geoffray Riondet as a judicial expert at the Lyon Court of Appeal, an expert member of the National Chamber of Experts in HBJO and a gemologist (GMA, New York and HRD Antwerp) will accompany you for all types of estimates.