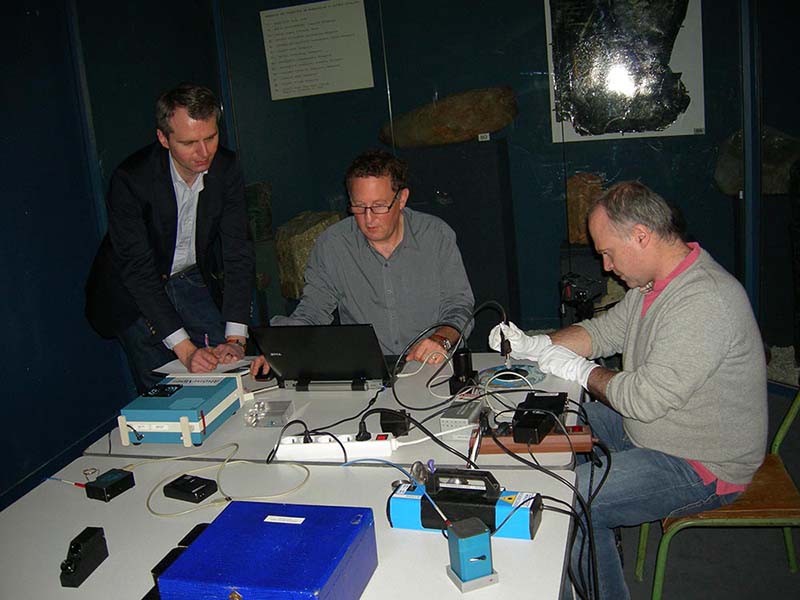 Appraisal
Expertise
The activity of the Maison Riondet is complemented by its expertise services as we are competent to appraise antique jewelry.
Geoffray Riondet, expert (member of the Chambre Nationale des Experts en Horlogerie, Bijouterie, Joaillerie, Orfèvrerie et pierres précieuses) and gemmologist (HRD, GIA and University Claude Bernard Lyon 1 graduated), may help you at his headquarter in Lyon or, upon request, in Paris.
The Maison Riondet is fully equipped with gemmological tools (microscope, refract meter, spectroscope, dichroscope, Polari scope, UV filters Chelsea lamps …).
Likewise, thanks to hard research, we have built up over the years, an extensive library on French jewelry with more than 500 items.
Why asking for an expert-assessment?
It is essential to make sure of the value of your jewelry, in order to sell, to give or to lend it.
The different values
Depending on your jewelry and an objective assessment, Geoffray Riondet determines the value to estimate and declare as your heritage.
Terms
Simply contact the Maison Riondet either by phone or by email.
After reviewing your application, an estimate will be provided to you.
Once you approved it, an expert-assessment will be held in our offices in Lyon or in Paris, at home or at the bank.
The final package also includes a detailed assessment and pictures of the jewel.