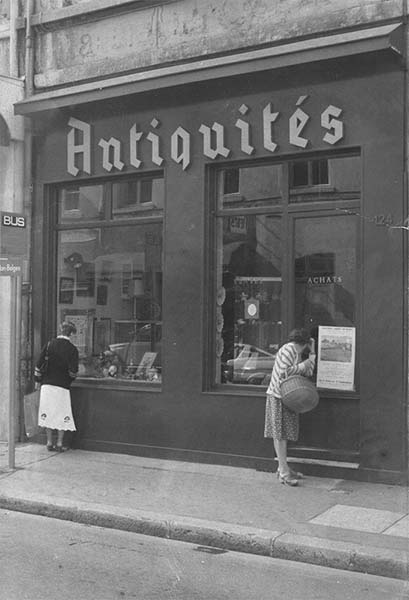 About us
The Maison Riondet is the specialist for antique French jewellery, since half a century. Based in Lyon, it now participates in major antique fairs in France.
His experience, seriousness and expertise in gemmology have made this Maison a recognized actor in the art market. It has also contributed to the growth of collections in French Museums.
The Maison stands out due to constant research, publishing articles for professional magazines such as the Revue de Gemmologie and the fact that it holds one of the largest libraries in the area.
Trusted with the family expertise, Geoffray Riondet has taken the lead in keeping the tradition of quality.