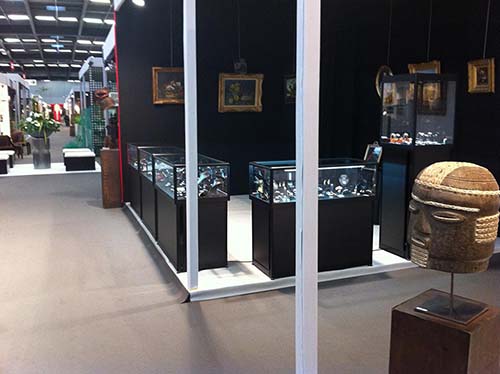 Purchase
Warranties
All jewels first pass into the Maison Riondet workshops, where they are verified and restored if necessary. Also, a rigorous description is made to detail the characteristics of the jewel. Finally, they are sold with an invoice guaranteeing the type of jewel and justifying their value to insurance companies.
Terms and Conditions
When you find the jewel that draws your attention and you have taken the decision to purchase it, you may contact the Maison Riondet either by phone or by mail to complete the order. The cost of jewelry is stated in Euros on the website and all taxes are included, except for delivery costs.
Payment options:
Through a bank transfer (the jewel will be sent to you once the transfer has been confirmed)
By credit card (through an appointment at our main offices in Lyon or in Paris)
Terms of delivery
Should the purchase be made outside of our offices, the Maison Riondet will arrange an insured delivery.
Delivery times will depend on the type of jewelry and the country of destination. The maximum delivery time is 15 days.
Custom research
The Maison Riondet may also provide custom research for collectors and amateurs of antique jewelry.